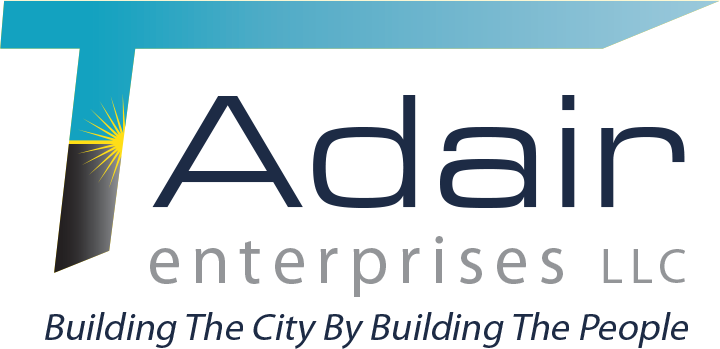 T. Adair Enterprises, LLC is a project-based, faith-inspired business whose mission is to solve problems through products and services that Encourage, Educate, and Empower people.  This is accomplished through speaking engagements and platforms, writing and other content-based products, educational consulting and advising, women's mentoring and life coaching, and event hosting (webinars, camps, conferences, workshops, etc). Our products and services are strategically focused on building the city by building the people.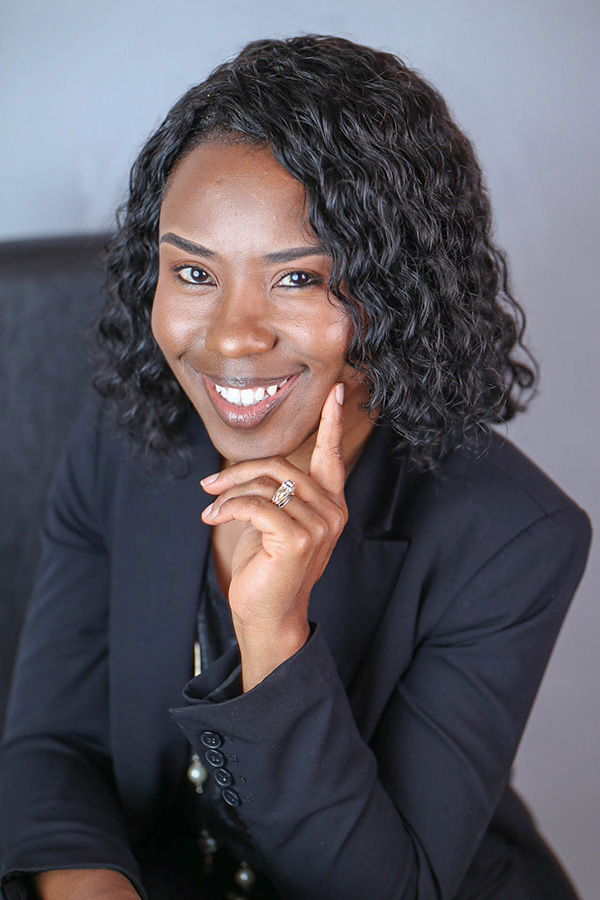 Founder
Author. Speaker. Mentor. Life Coach. Educational Consultant. Event Producer
Tierashia Adair, an author and certified public speaker, is the Founder and CEO of T. Adair Enterprises. She has almost 20 years experience as an educator and mentor who has planned and hosted events locally and internationally.
She is dedicated to educating children and adults both academically and spiritually. Her place of power is helping people to build their faith, walk in their purpose, live whole lives, and inner healing. She is naturally gifted as an encourager and educator who has positively impacted and transformed the live of thousands.
She has served in the public school setting, churches, and local and foreign communities.  She is a relational connector and gifted problem solver who loves helping others solve problems in the various contexts of their lives, businesses and communities. She is uniquely equipped to successfully connect with and impact people from all walks of life, racial and ethnic backgrounds.
She has served as a speaker in various settings: school, ministries, businesses, and communities,  and has been a guest numerous times on podcasts, radio shows, and a talk show. She has also been featured in magazines. She is the recipient of Empowering Boss Award for Author of the Year and the Catalyst for Change Award.