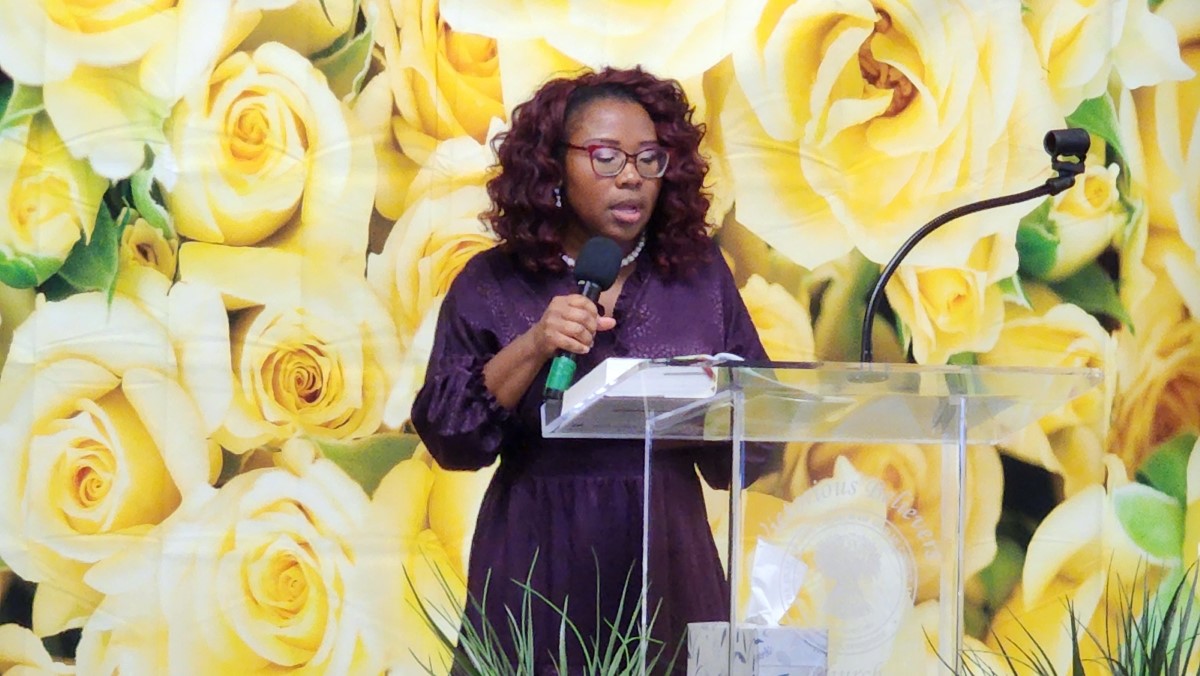 BOOK TIERASHIA TODAY!
Available for:
Book Readings and Signings
Women Conferences
Writing Workshops and Conferences
Speaking for For-profit and Nonprofit Organizations, Schools (Public & Private), Corporations, Private and Community Events
Presenter & Developer for Workshops and Trainings for Schools, Corporations, Organizations & Ministries
TV, Radio, Podcast, and Magazine Interviews & Panel discussions
Interested in having Tierashia Adair speak to your organization, college, church or event? Great choice! As a professional speaker, she certainly knows how to connect with an audience.
In addition, Tierashia loves to captivate an audience by educating and inspiring them, as well as, igniting their flame of faith and purpose. Through her speaking, it is her mission to Encourage, Educate, and Empower!
She has had the opportunity to speak locally, nationally, and internationally.
She has been described as encouraging, faithful, energetic, wise and intuitive.
If you want to take your conference, seminar, ministry, or business training to the next level, then book Tierashia. You'll be glad that you did!